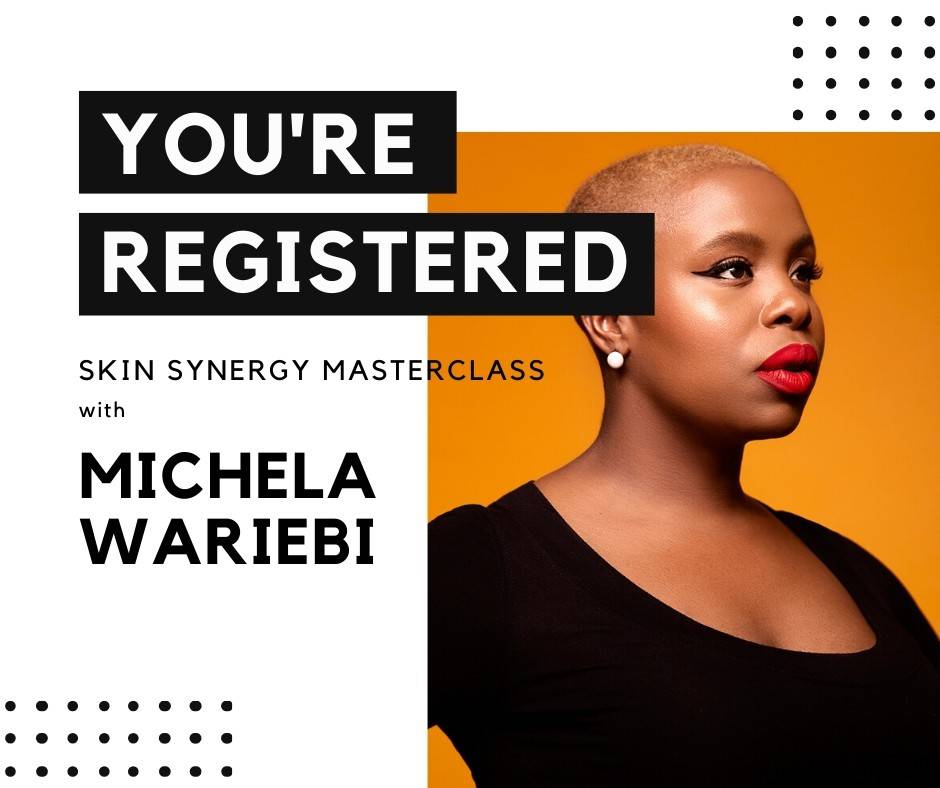 You should be getting an email from us shortly with all the class details! Be sure to move the email to your main inbox so you see any class updates. If it's been more than 15 minutes and you don't see it (and you've checked your spam/promotions folders) please email us at info@b3balm.com and we will get you the info.
On the day of the Masterclass visit this link to watch live:
GET REMINDERS & SHARE WITH YOUR FRIENDS
Click the buttons below to get a Facebook Message reminding you when the class starts or to share this class with your friends!
Get Facebook Messenger Reminders!